Finding The RIGHT Venice FL Realtor
Looking for a Venice FL Realtor? For some people the decision to buy or sell a home is easy. Maybe they've been waiting for their kids to go to college, or they've never liked where they live and are looking forward to a new start in a different city. For others, it can be a bit more complicated.
Perhaps you're considering buying a home in Venice, FL because you have recently retired, or you need to sell your home because you need more or less space. Or maybe you want to sell your home because you want to move out of the area.
Whatever your situation, I hope this post helps clear any confusion about what goes into choosing a realtor and why it is important to have a realtor who will guide you through the important process of selling or buying your home in the Venice, FL area.
What a good Venice FL realtor does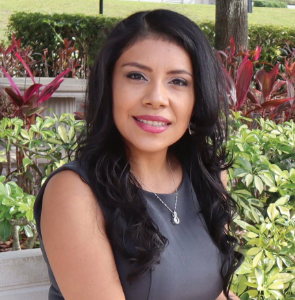 A good real estate agent is knowledgeable of the housing market trends in their specific area. I am always keeping up with the housing market in Venice, Florida and surrounding areas so I can better serve my clients.
A good realtor is also honest, has high attention to detail, and listens to your needs and wants.
I take pride in my job as a realtor here in Venice. I have many testimonials from happy clients such as this one "Overall we feel Heydy exceeded our expectations and went above and beyond for us and we are extremely grateful!".
Do you trust your realtor?
If you want to have a great experience in a real estate transaction, you must trust your realtor. The importance of meeting your realtor whether that's face-to-face, via a video call, or a simple phone call cannot be overstated.
As a realtor, my first step is to schedule a phone call with future buyers or sellers after they have made the initial step in contacting me – whether they filed out a form online, emailed or texted me (my contact information is at the bottom of this post if you'd like to work with me).
Trusting someone based on their credentials is one thing, but are they a good fit for you personally? Are they an expert in Venice, Florida and surrounding areas?
A realtor who lives an hour or more away might not have the time and energy to show homes in the Venice area. Furthermore, they might not understand the local Venice, FL market.
As a result, they may not be able to guide you through the process and help you make a smart buying or selling decision. This is the main reason I like to stay within 45 minutes to an hour of Venice, so that I can be available for you. Also I might not be as knowledgeable of a market two hours away from Venice, and as a result, I would be doing a disservice to you.
Does the realtor specialize in one specific area of Venice?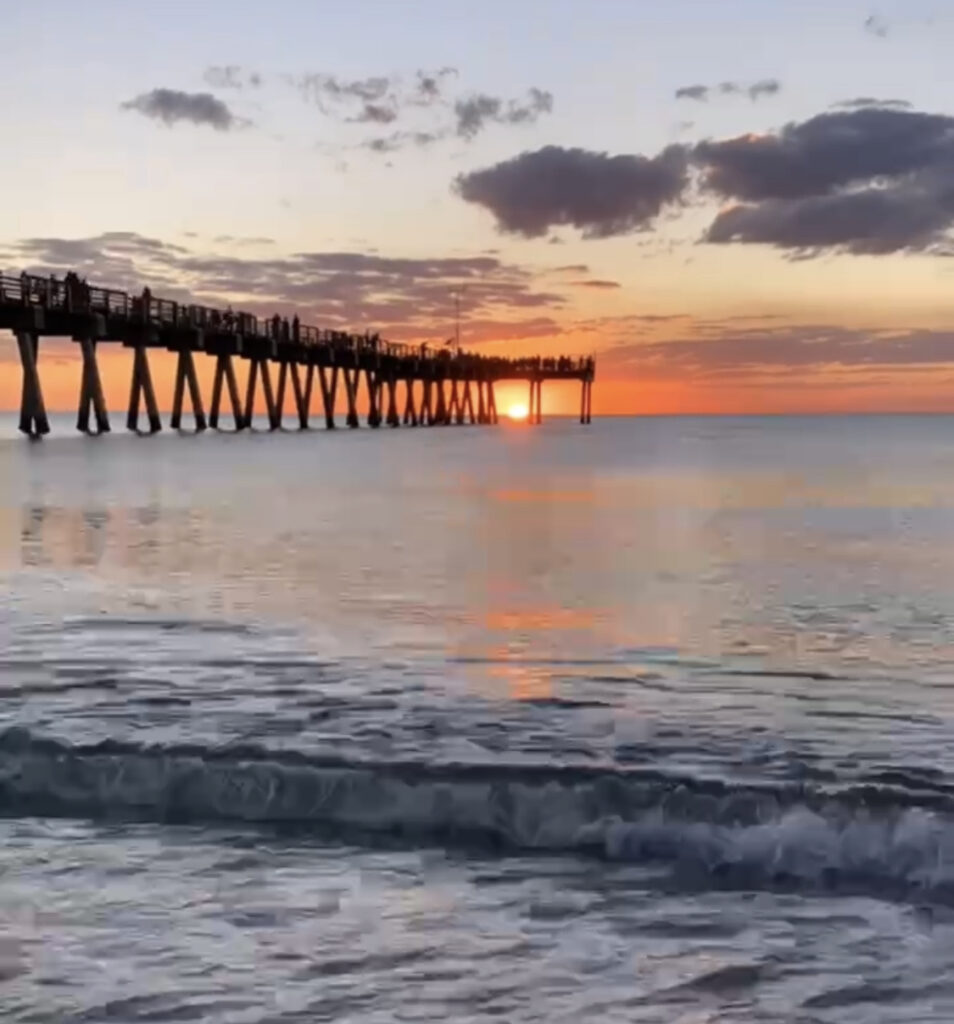 When you're looking for a real estate agent, it is important to find one that specializes in the area you are looking to buy or sell a home. Some realtors are willing to drive 2+ hours to help you with your purchase, but they might not understand the local market.
It will be a lot simpler to find your dream home if you have someone who is familiar with the neighborhoods in Venice inside and out. When asking this question, be sure to mention what type of home you are interested in buying.
For example: "I'm looking for an active adult community with easy access to parks and marinas." or "I'm looking for a 3 bed 2 bath single family home with a big lot for around $500,000."
How long has the Venice FL realtor been in business?
You want to ensure your realtor has the experience, reputation, and track record of helping you buying or selling your home. The best method to figure this out is to make inquiries.
Questions you could ask your potential real estate agents include:
What does your marketing plan look like for selling my home?
How long have you been in business?
What kind of experience do you have?
What markets are you most familiar with?
Research shows that most real estate agents fail within the first year. I've been in business since 2019 and I have been blessed to help many buyers and sellers accomplish their real estate dreams in Venice Florida and surrounding areas.
What kind of support will you get during the home buying or selling process?
As a Venice FL realtor I know how important it is to be there for you every step of the way to help guide your decision-making process. I am always available to you and return your calls in a timely manner.
You are always top of mind for me and I pride myself in treating you how I would treat my family and friends. Don't just take my word for it, check out my real estate client testimonials.
Keep in mind that real estate agents have many jobs to do on a day to day basis, so it might take us a few hours to call you back, but it should never take more than 24 hours to return your call.
If speaking with your realtor is an emergency, try sending them a text message and explain the situation. This will allow your realtor to read and reply to your messages in between meetings or client appointments and you'll get your questions answered!
A Venice Florida realtor using the latest technology…
I use the latest technology for multiple reasons. When a realtor uses technology to its full capability, it can make the process of selling or buying a property so much easier.
When you think of technology, smartphones, laptops, and tablets come to mind, right? I definitely use these devices regularly, but there's more to technology than that.
Here are some examples:
As a realtor I use social media outlets like Youtube, Facebook, TikTok and Instagram. Just using these platforms alone is not enough, though. One question to ask yourself is, does my potential realtor have a big reach? Believe it or not, many buyers and sellers find their realtors and dream homes online!
Property Search – If you've been researching houses for sale in Venice, then you have a pretty good idea of how many properties are out there! Realtors have access to an extensive database of homes for sale and they will be able to narrow down your search by location, price range and home size. I am also in contact with other realtors in the area so we can match buyers with sellers.
Does your realtor use email & text messaging? It is a faster way to communicate and get notified about showings or appointments. It can also prevent any miscommunication about dates/times, and if you forget the date or time of your appointment you can simply check your email.
How do you want to communicate, and how does your realtor prefer to communicate?
It's a good idea to talk about how you want to communicate as you get to know each other and your preferences. Also make sure to share the best time for your realtor to contact you.
With me as your Venice Florida realtor, you can choose from a variety of options, including phone calls, text messages, and email correspondence (my contact information is at the bottom of this post). If you prefer in-person meetings or video calls just let me know.
Ask the realtor questions to ensure it's a good fit
A few questions you should consider asking any realtor in Venice FL, including myself, are:
What type of experience do you have?
What is your background?
How do you communicate with your clients and how often? Is it over email, phone calls, text messages, or in-person meetings?
What support system do you have in place for your clients? Will there be other agents available if needed?
What technology platforms does your office use? How does this benefit my needs as a client?
Choosing a realtor is one of the most important decisions you'll make
You want to work with someone who understands your needs and can help you navigate the real estate process while keeping your stress minimal. You want a realtor who is honest and trustworthy as this will help you feel at ease and confident throughout the process.
Your real estate agent should always have your best interests in mind and you should not feel as if they're just there for a sale.
Looking to buy or sell in Venice, Sarasota, Englewood, North Port or surrounding areas? Contact me today!
Heydy Muench Realtor ®
941-221-1897
www.HomesByHeydy.com